Big Change of plans!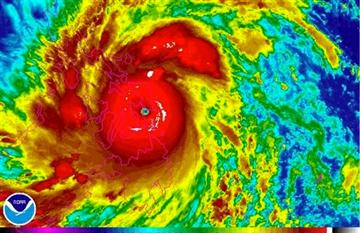 After 38 years in Pennsylvania we now reside in Florida! In December of 2013 my son called and told us he had bought a home in north east Florida and invited us down to live. We put the house in Pa up for sale in mid December and it sold in 18 days! The new owners wanted in pretty quick and we agreed on a February 10 settlement date. Needless to say, we had a whirlwind packing spree, 38 years of acumulated stuff required over 100 boxes and a lot of hard work by Mary and I. We arrived here on the east coast of Florida in Flagler County on February 12. We waited 3 days to buy the house we live in now.
Palm Coast is midway between Daytona and St. Augustine. No more snow but now we have other perils. Luckily hurricane hits are rare here as the Gulf Stream steers most storms out toward the NC outer banks.If we get hit it is usually the tail end of storms coming off the Gulf of Mexico on the other side of the state Have already had a whole house surge protector installed along with a crossover switch going to a 8500 watt portable generator.
Under Construction, Check back soon for photos and a completed web site